Tire Services in Dover, Ohio
At Parkway Ford Lincoln, we want your time on Dover, OH's roads to be as safe and enjoyable as possible. Caring for your tires will give you a smooth ride, conserve your fuel usage, avoid breakdowns and allow you to extend your tires' lifespan.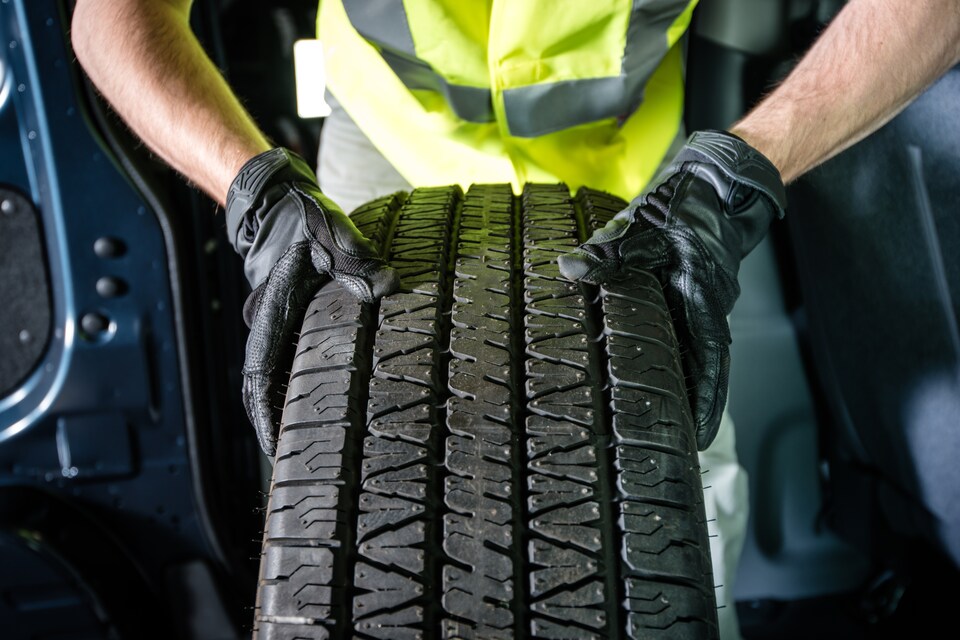 Tire Rotations
If your tires stayed in their present position indefinitely, you'd soon notice that high-use tires like your front left tire would wear at a faster rate than a rear tire, causing it to need replacing sooner. Rotating the front tires to the back gives active tires a break and allows passive tires to wear at the same rate. Your technician in Dover, OH, will follow Ford's tire rotation pattern and schedule to keep your tires wearing evenly.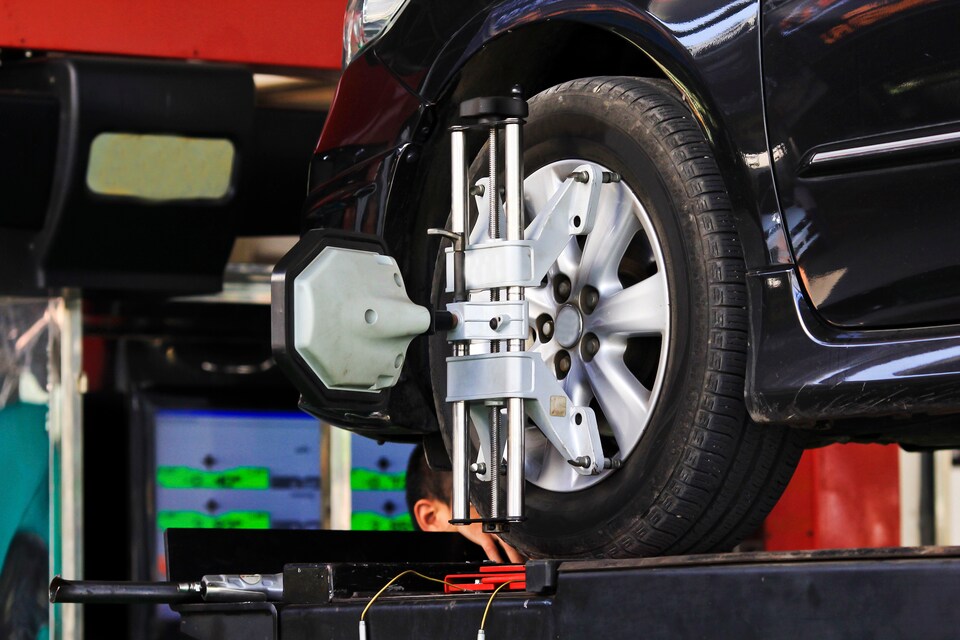 Four-Wheel Alignments
Tires can tilt on their axels, causing uneven wear that can lead to flats or blowouts. A four-wheel alignment usually happens when you have a new set of tires installed, but if you hit a big pothole, had an altercation with a curb, or experienced some other type of fender-bender, you may need an alignment to make sure everything is balanced again.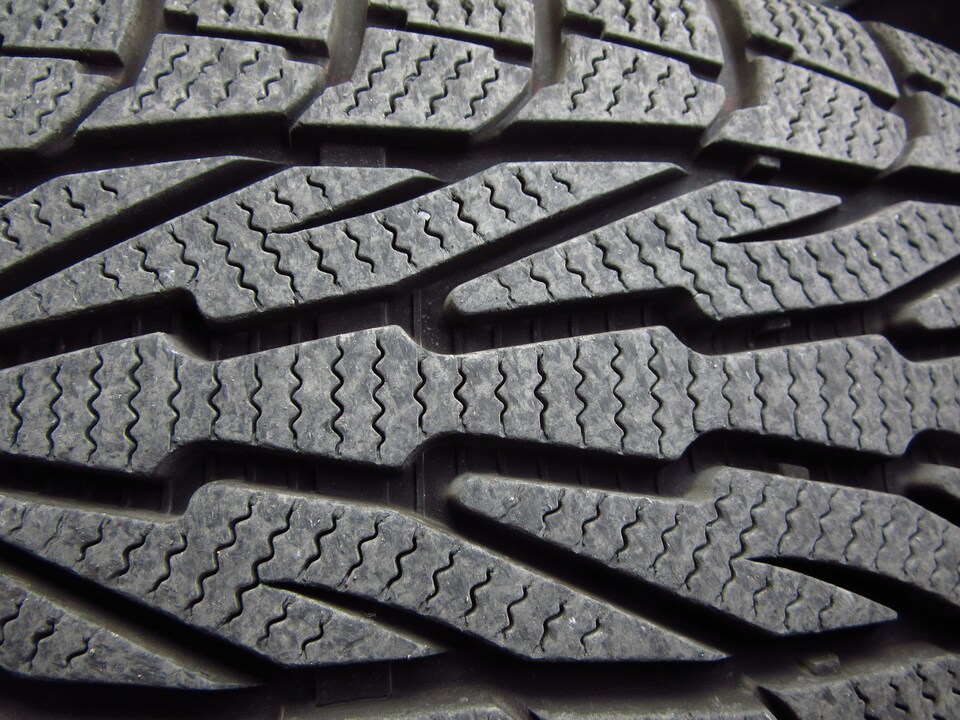 Seasonal Tire Changeovers
Winter is the season that comes to mind when most people think of changing their tires, but summer tires improve your driving experience in the heat, making them equally important. In addition to tread patterns that provide a better grip for the type of weather you'll face, seasonal tires also offer a chemical composition that keeps them supple in winter or stiffer in the heat of summer.
Get Tire Service or Buy New Tires for Your Ford at Parkway Ford Lincoln
When you visit Parkway Ford Lincoln for tire care, you'll find some of the best technicians in Dover, OH, as well as an excellent selection of tire brands and types right on site. We're happy to work with you to find the right seasonal tire for your driving needs and can give you top-of-the-line care so you get the most from your tire investment.